Sorry if they're too big or bad quality.
Here is some of my stuff (both old and new):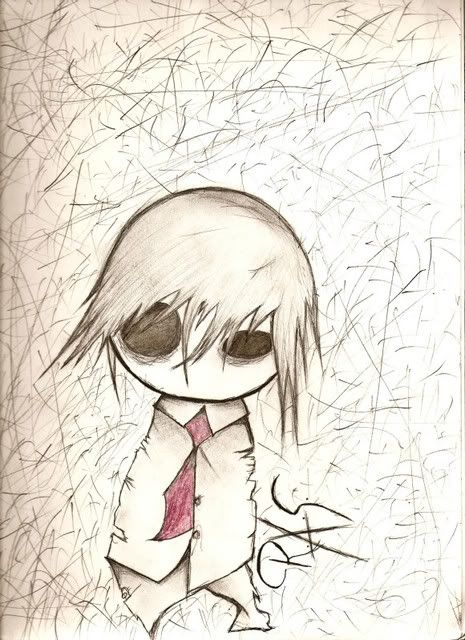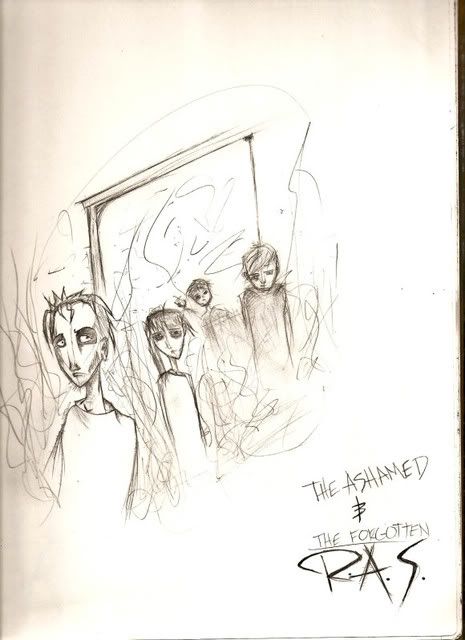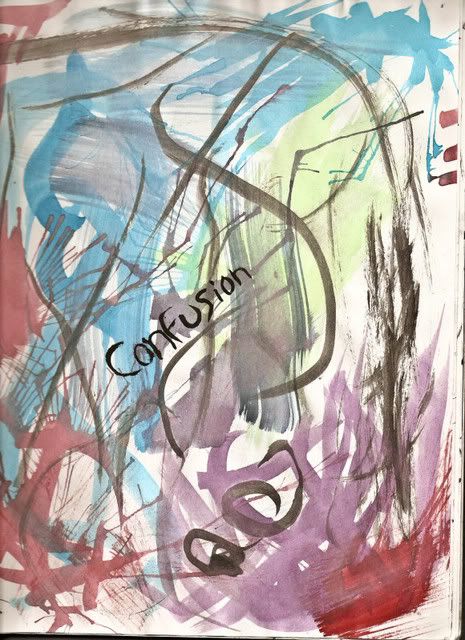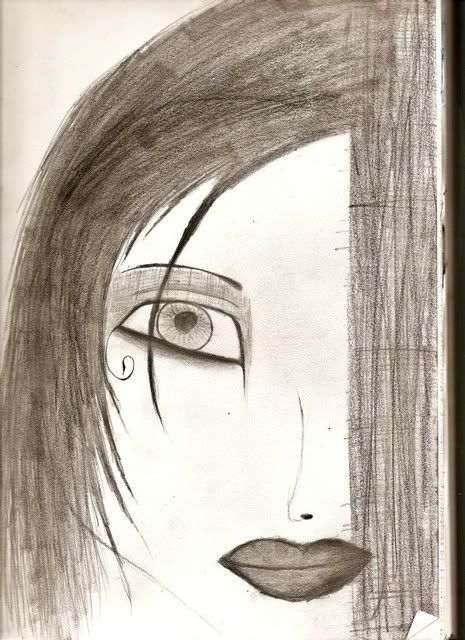 This one is a self portrait that was for my art class (it was originally a digital photo later converted to what you see now):
Original photo: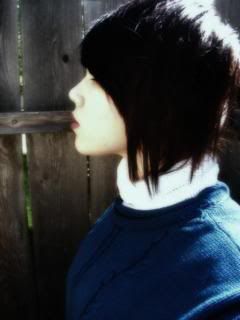 This was done approximately 3 years ago. It was an assignment for my beginning art class, and also my first time really drawing a Human face with detail. Mind you I was new to all of the pencils and what not.