I enjoy wire wrapping crystals, and semi precious stones. I figured I would post some up here and see if theres any interest. If some end up selling ill post more.
All prices include USPS priority mail shipping in the USA. Overseas will cost more. PM me for details. Lets go by the DIBS system, say dibs and what you want! Pendant only! Chain for necklace is extra.
If you would like a chain, specify thin and small or large and long. Add an extra $8. Examples can be seen below.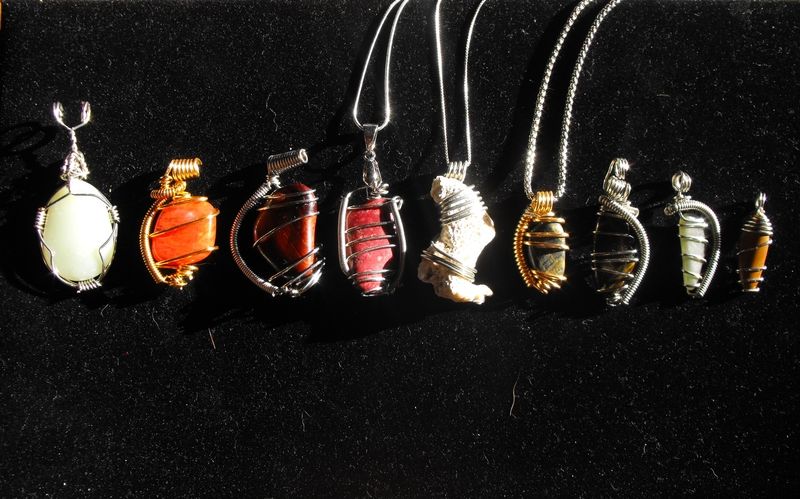 Coral Amulet. $25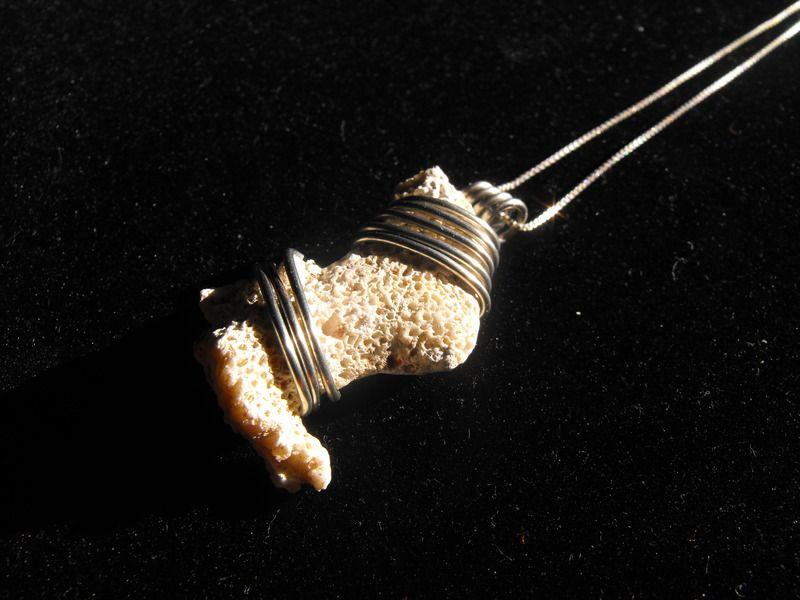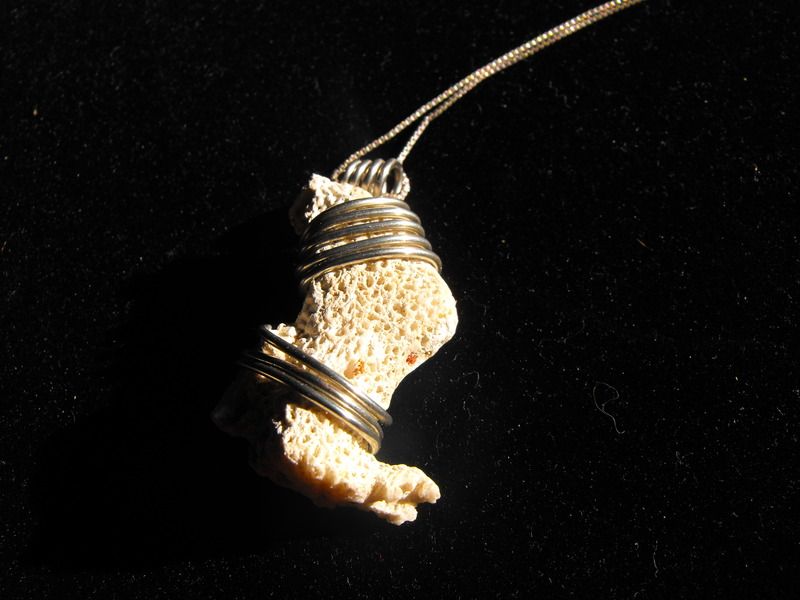 Jasper (Physical strength and vitality, stabilization of one's energies ) $14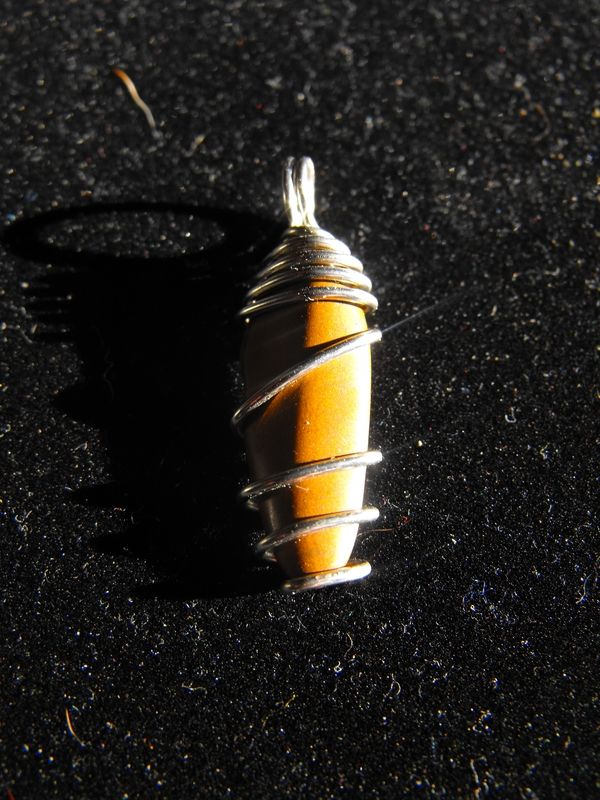 Red Tigers Eye ( Balance between extremes, discernment, vitality, strength, practicality, fairness ) $25 shipped priority mail in the usa
unknown stone $20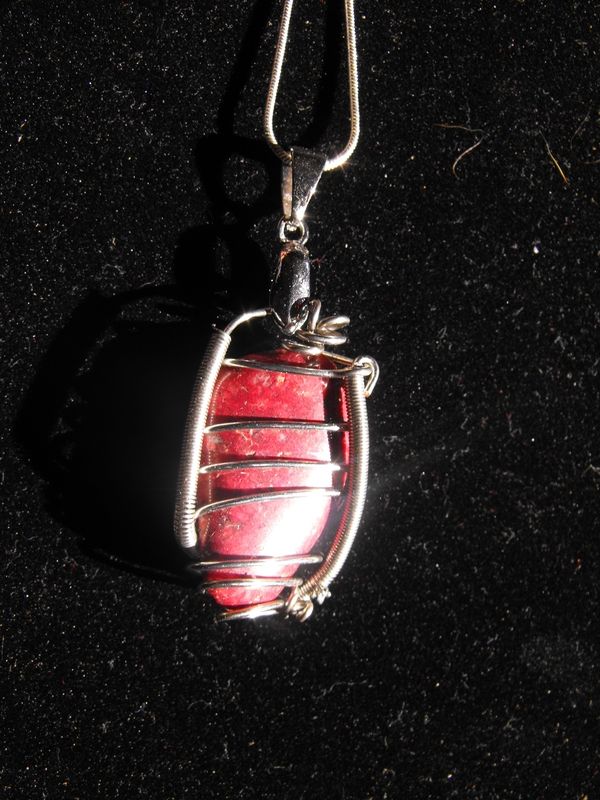 Labradorite ( Magic, Protection ) $25
SOLD
Strawberry Obsidian , Man Made ( Cleansing of Negativity ) $22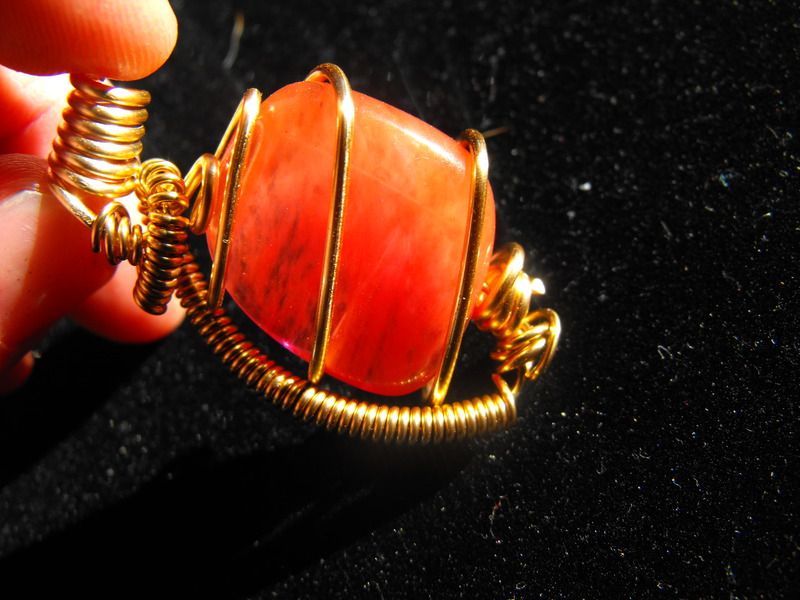 Unknown stone #2 $15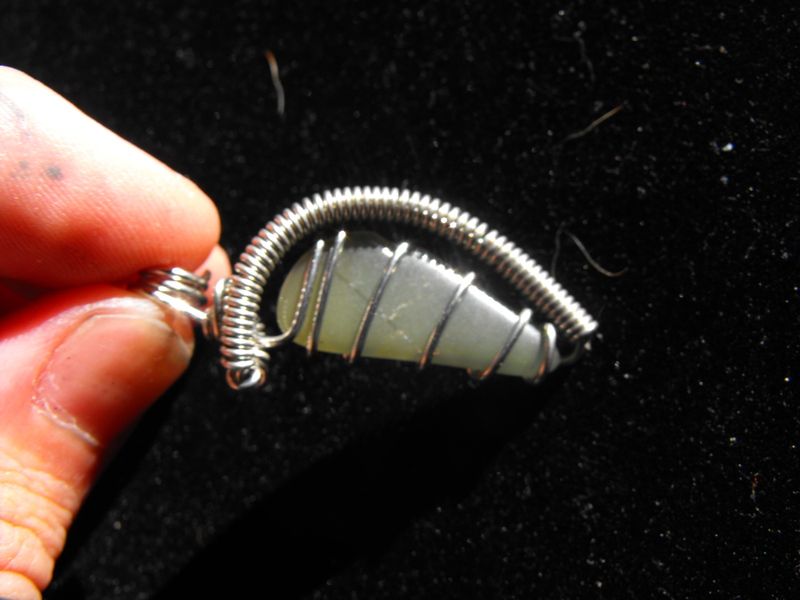 Labradorite ( Magic, Protections ) $20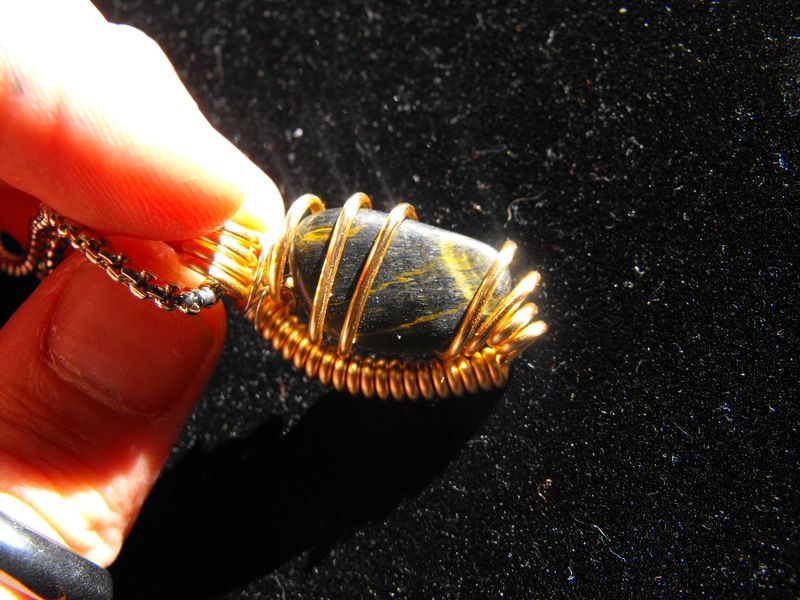 Jade ( Health , Abundance ) $30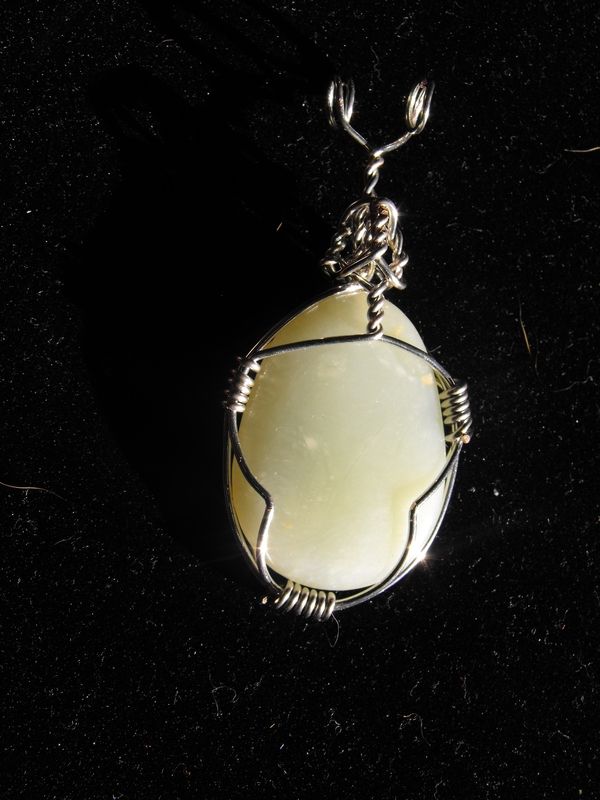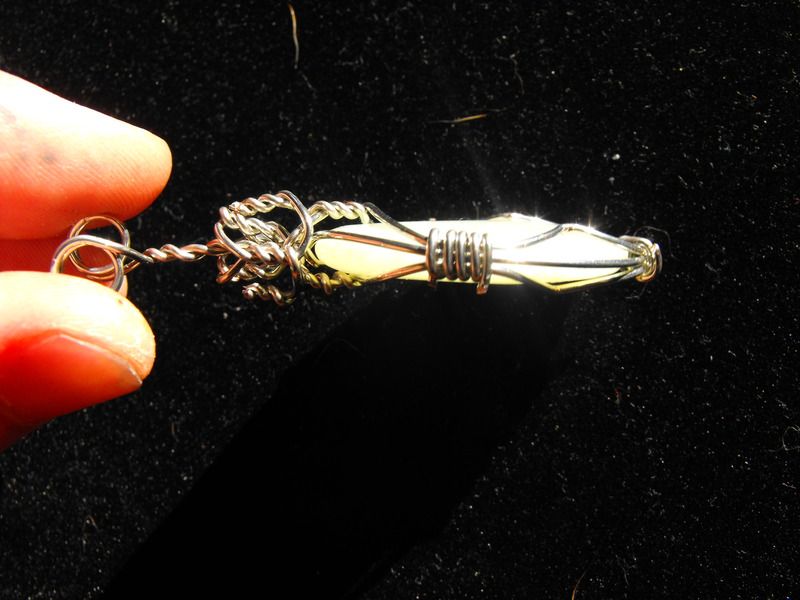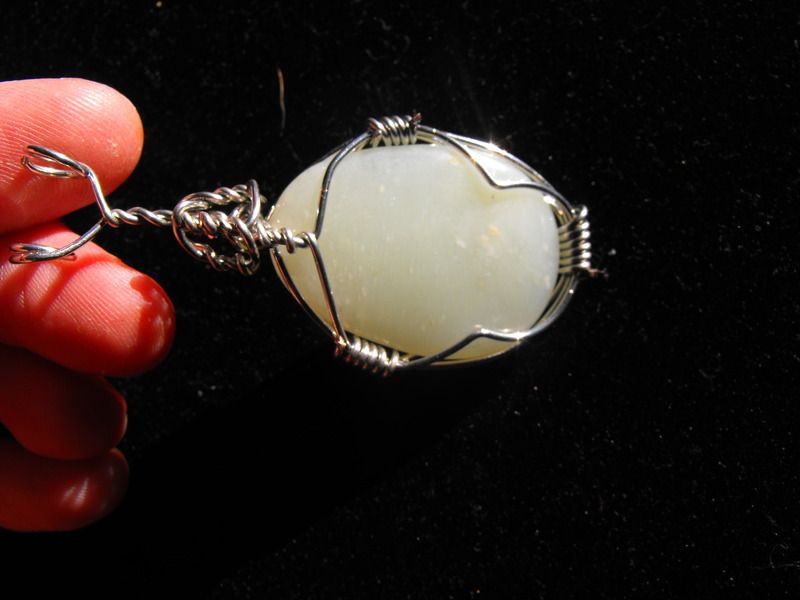 Thanks for looking! PM me if you have any questions. Or would like to request a specific stone or crystal for me wrap!