Hey guys and girls,
As Tattoos are a form of art, I was wondering if anyone here has any tattoos or tattoo designs that they would like to publicize, and as I thought I'm making the thread I should probably upload mine.
Here they are;
My first tattoo (Celtic Cross)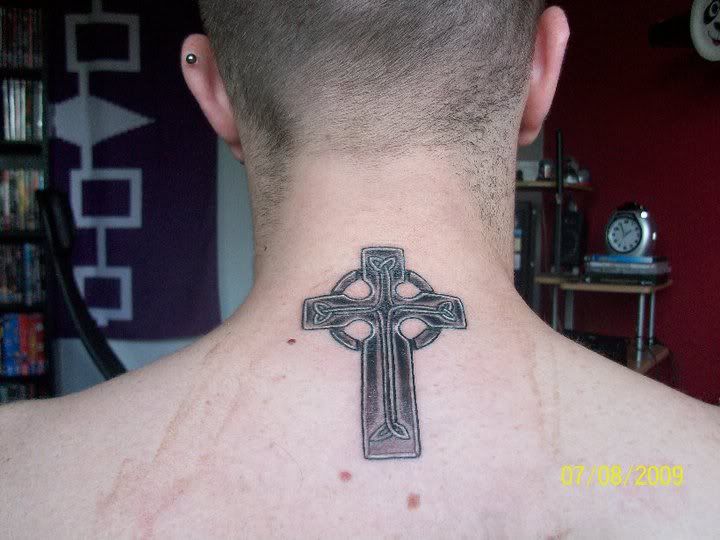 Second Tattoo (In memory of my Grandad Jack)
Third Tattoo (Enjoi panda)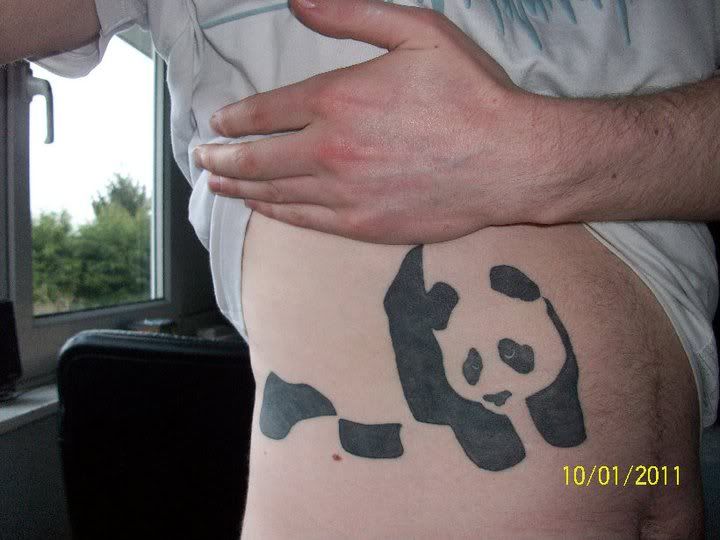 Tattoos planned:
A Celtic Half sleeve on my left arm with design spiraling around the "Jack Tattoo"
Also the quote by Niall Gallagher "I am who I am because of what I have done"
So lets see yours!!