My main way to express myself is crafting jewelry.
My favorite pieces to make are the nature or eco-friendly ones.
While I do have an Etsy shop, quite a bit of the pieces never make it for sale lol!
I fall in love with a lot of what I make and keep for myself!
My next project is to start working on creating and casting silver pendants.
I am still researching but that's my next goal to learn. I have designs in my head I want to see made into silver!
In the meantime here's a few pictures of my (art) jewelry
Nature style pieces: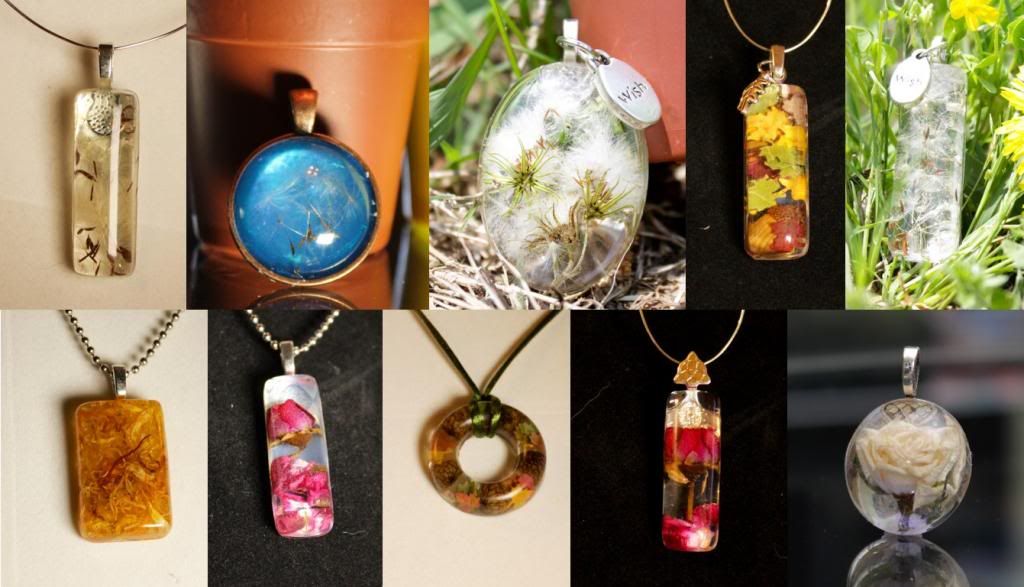 Pentacle and Nature styles:
Eco-friendly styles I love making the soda pop tab bracelets. I have tons in every color. All our friends know to save their tabs for me lol!: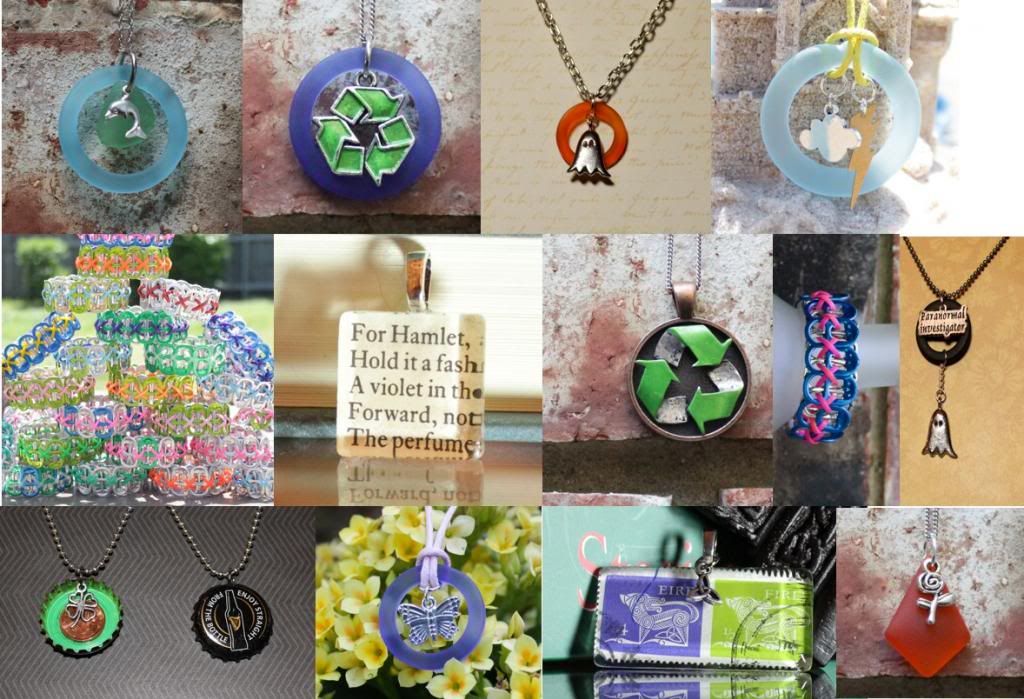 Cameo style (I do actual cast the cameo pieces and color the resin myself. I don't cast the metal bezels i buy those):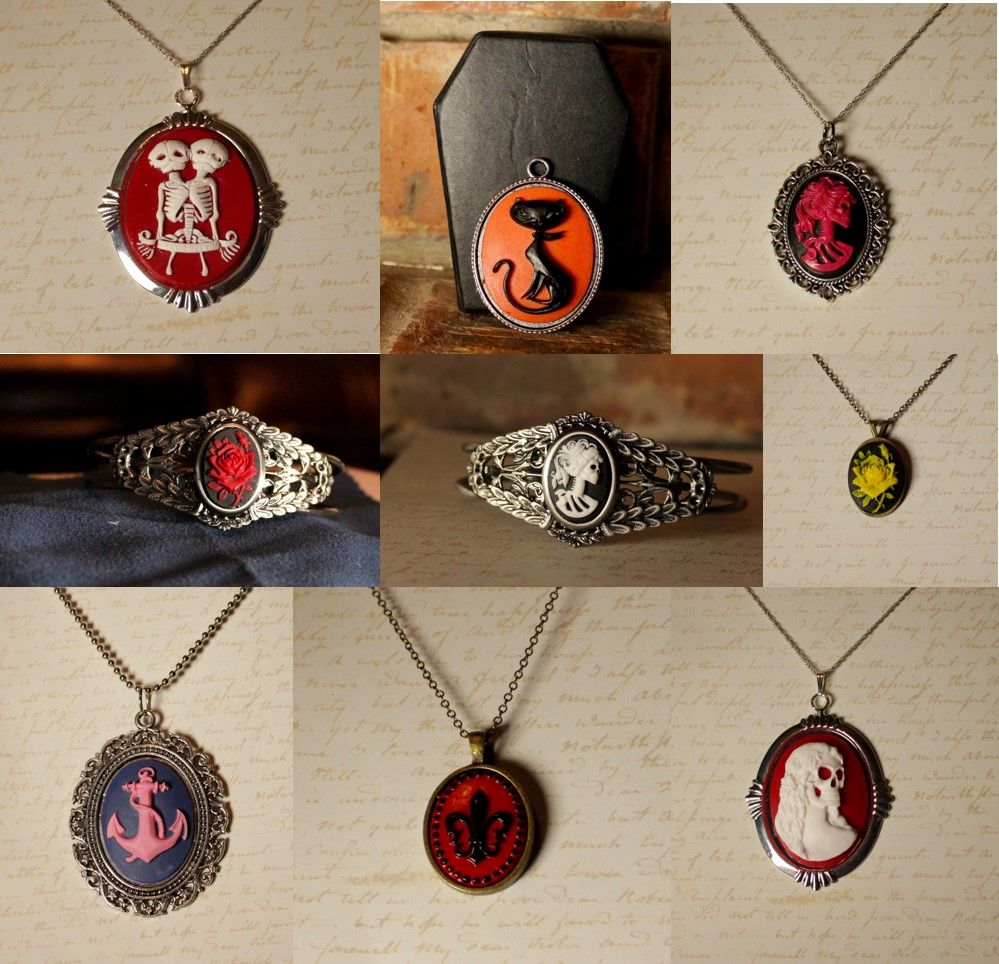 Other Misc style pieces: