Here's a variant of a old love potion, that I use.
Your going to need:
Moon blessed purified spring water ( 2 cups )
impatiens
petunias
( or any red and pink flower that is not toxic )
solomons seal root
cinnamon
lemon verbena leaf
damiana leaf
jasmine flowers
oak leaves
Flowers
Oak leaves ( this is white oak )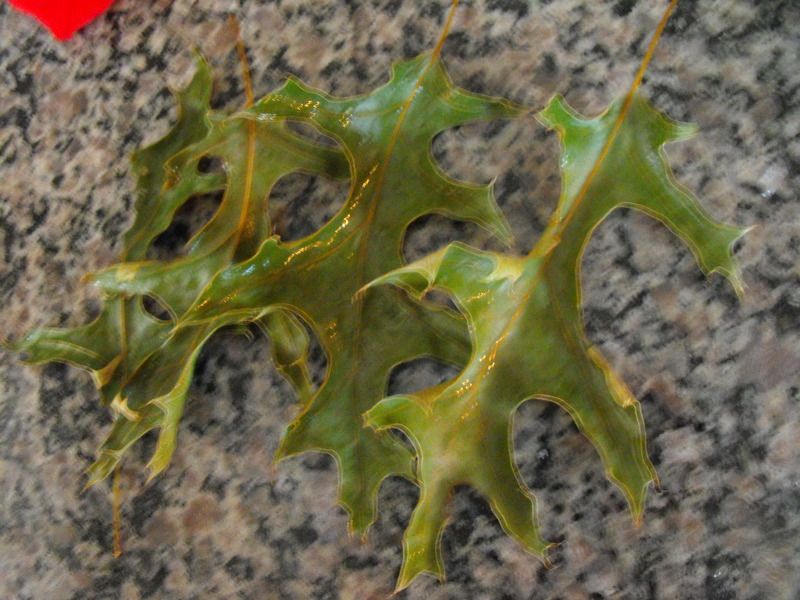 Moon blessed water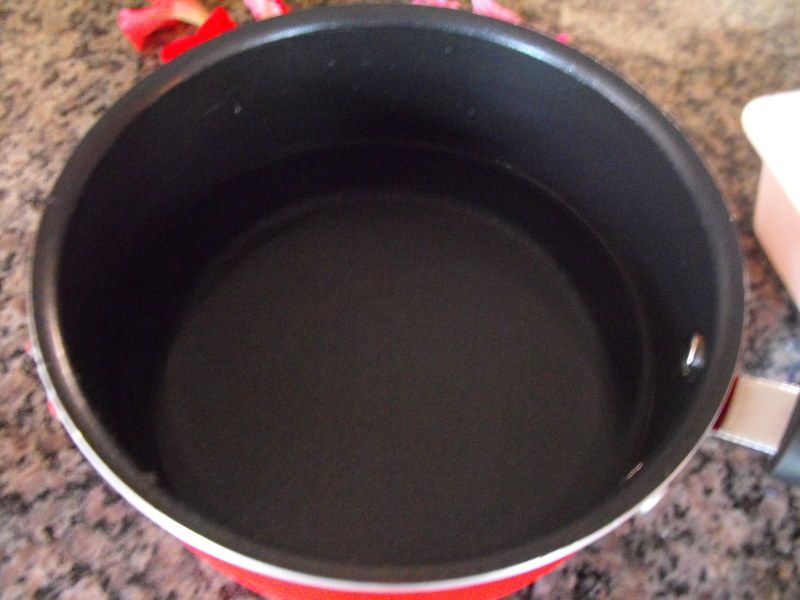 Solomons seal root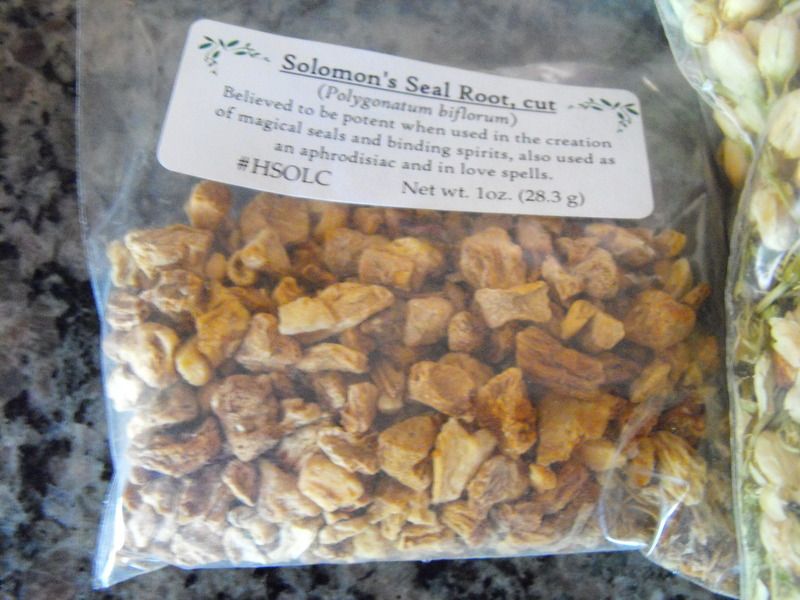 jasmine flowers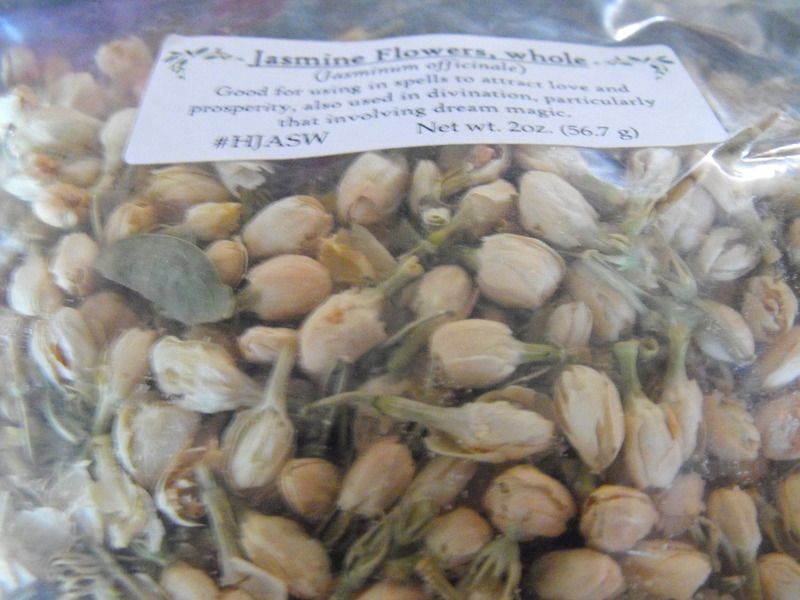 Damiana Leaf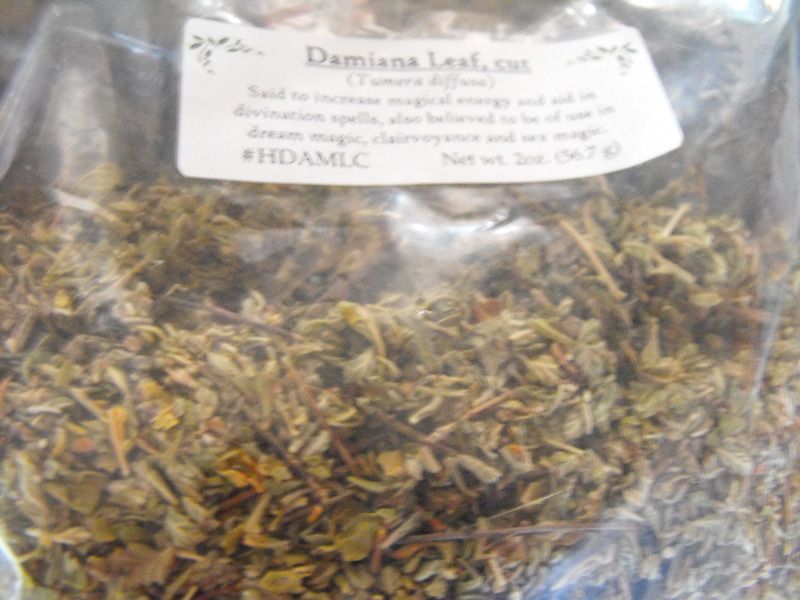 Lemon verbena leaf
Good ol' cinnamon
Put your moon blessed water on the stove and turn the heat up to 4 ( a lil bit over medium for other stoves )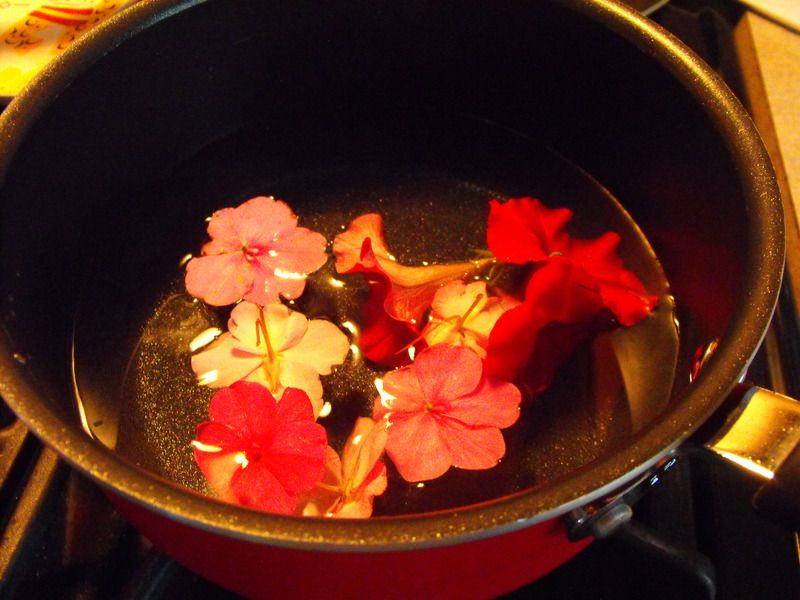 Add oak leaves
Add 1 teaspoon of all ingrediants EXCEPT the jasmine flowers. Use 1 tablespoon of jasmine flowers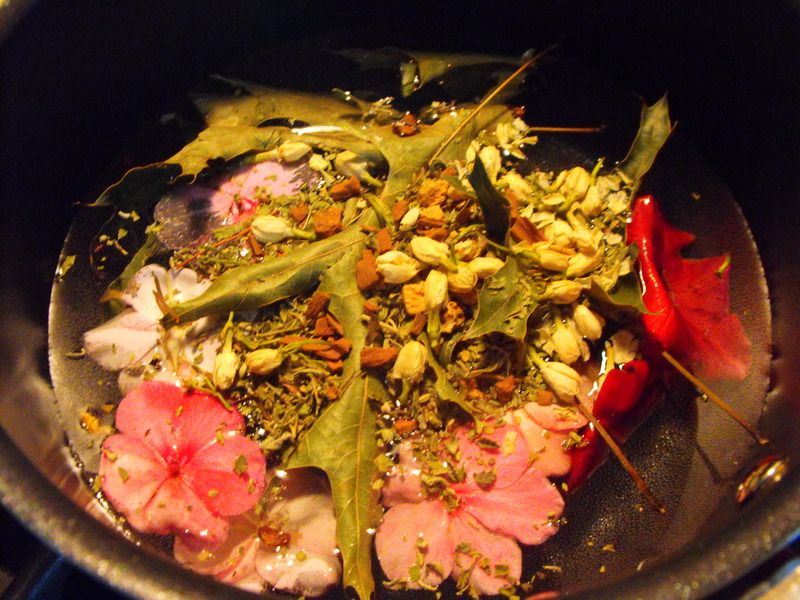 Let it heat up and stir it all around, then bring to a boil.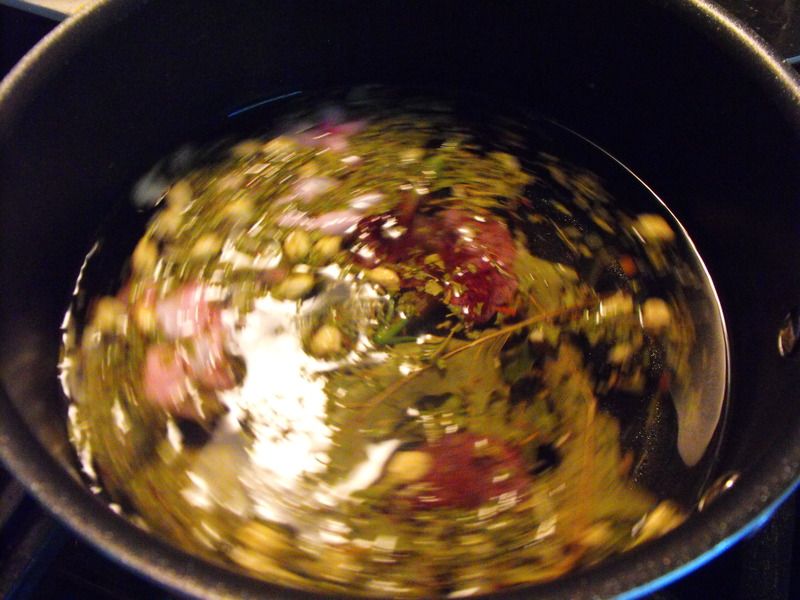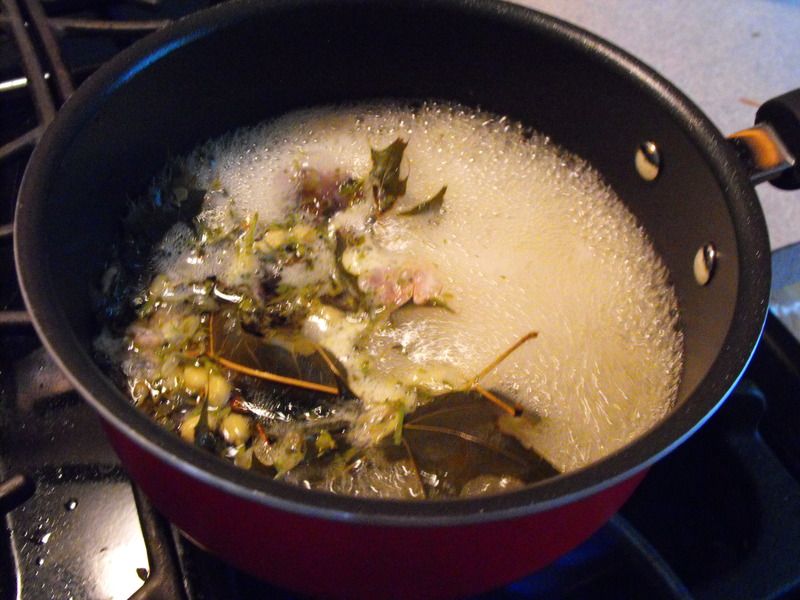 Let it boil for 15-20 minutes
Get a strainer, and a bowl with a pouring spout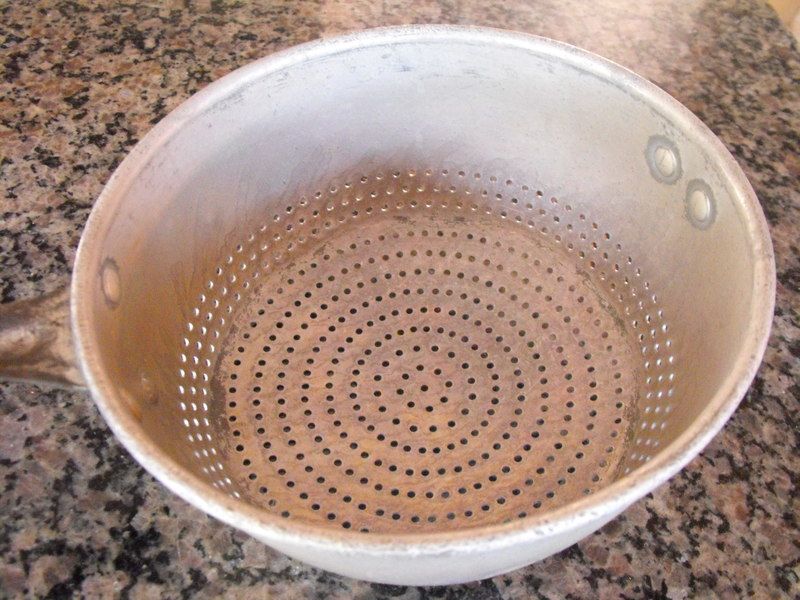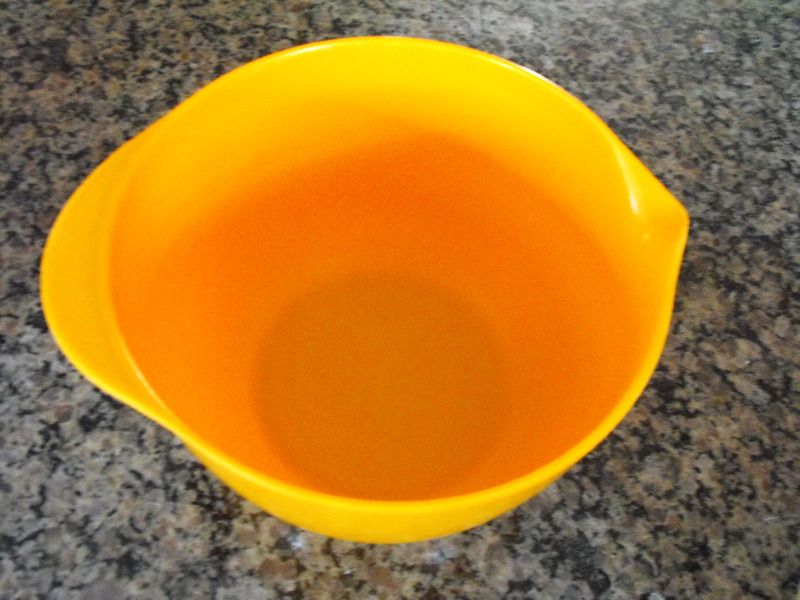 Ta dah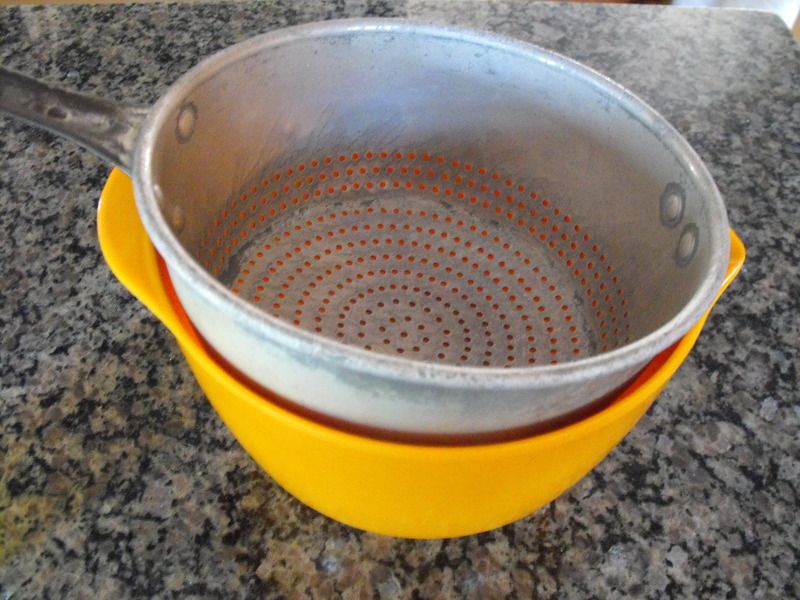 After about 20 minutes of boiling it should look like this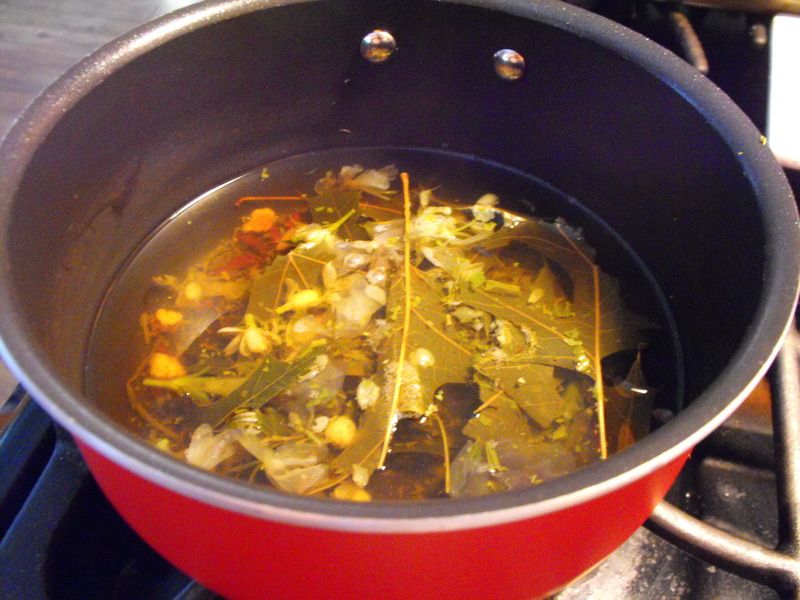 Pour and strain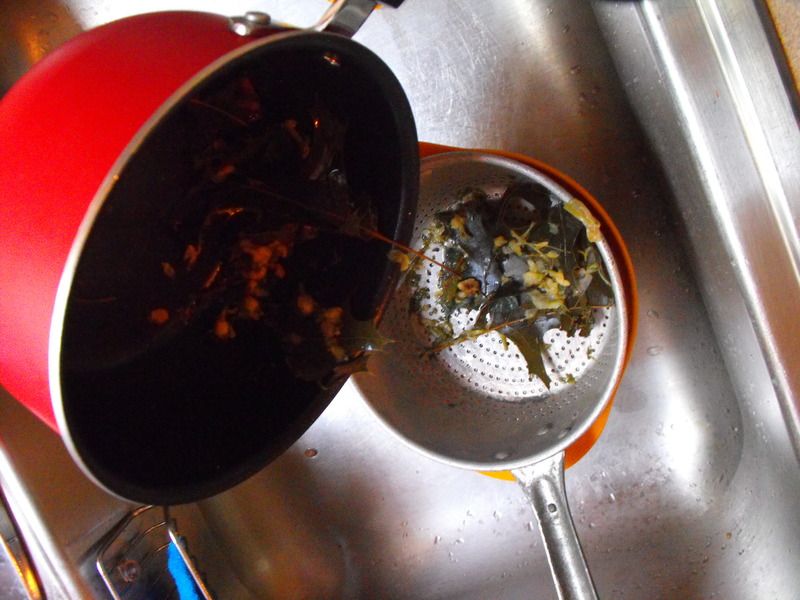 You can either save this in a jar, or drink it, or it works very well if you share a cup with a lover.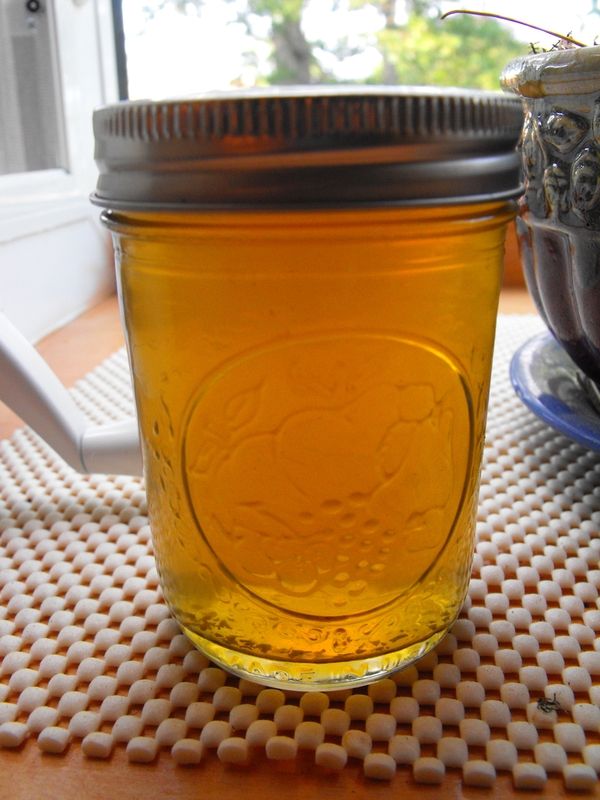 Enjoy!